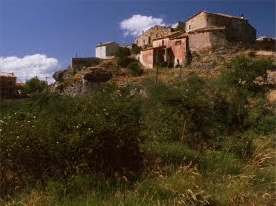 Welcome in Ans "Uni-verre"

The discovery of stained glass and glass creations.
The harmony between the tradition of stained glass and personal research in Fusing, Grisaille, Engraving, Thermoforming in the middle of a natural and stimulating landscape...

Open on Tuesday, thursday and Friday from 10am to 12pm and from 2pm to 6pm. Possible absences for work travel.
For weekends, school holidays and temporary exhibitions, please contact me (appointments possible).